In addition to being an antiseptic and preventing the proliferation of microorganisms, manuka honey has antioxidant properties and its application can be both external and internal.
Manuka honey is a floral honey that comes from the nectar of a New Zealand-bred bush, which can be used both internally and externally.
It is phenol-rich dark honey, which is currently receiving a lot of attention for its antimicrobial activity.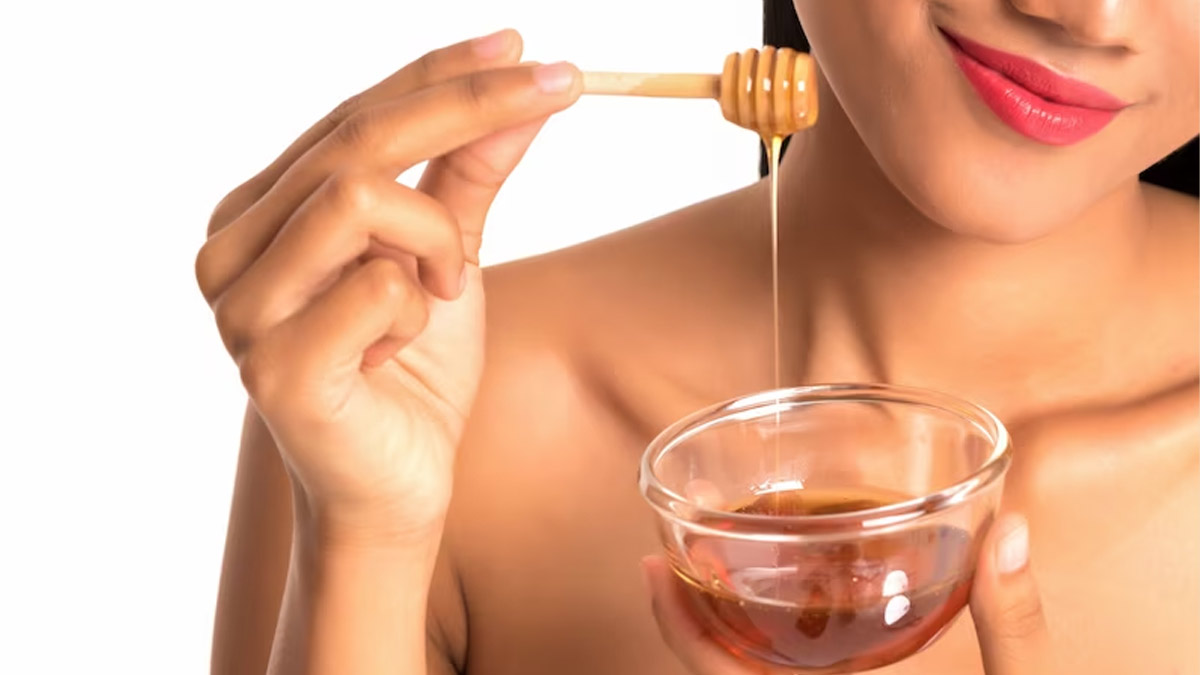 It is believed that it could be an effective agent against a broad spectrum of infectious organisms, such as bacteria, viruses, and fungi; as well as protozoa and bacteria. It has great antiseptic and healing power.
Next, we will tell you about the possible benefits of manuka honey.
Uses and benefits of manuka honey
Support treatment for skin diseases
Various research suggests that manuka honey could be an effective complementary treatment for a variety of skin conditions, such as:
Eczema
Acne
Psoriasis
Insect bites
Burns
boils
abscesses
cracked nipples
Bedsores or pressure sores
Diabetic foot that does not heal
surgical wounds
However, a dermatologist should be seen to study the case and indicate the most appropriate medical treatment for each case.
wound treatment
Some research has shown that thanks to its higher phenolic and methylglyoxal content, Manuka honey can be safely used as a complementary natural antibiotic. It exerts a stimulating effect on tissue healing and reduces microbial infections.
Due to its antibacterial properties, manuka honey is known to support wound healing and can be applied directly to a wound infected by Staphylococcus aureus, but also other pathogens, such as:
Helicobacter pylori.
E Coli.
Streptococci.
Pseudomonas aeruginosa .
Salmonella.
Shigella.
Various studies have shown that manuka honey is a fast wound healer, leaving fewer stigmata on the skin and with less pain.
cleanser for dry skin
Manuka honey has also been used as a daily cleanser, due to the antibacterial properties that allow it to gently cleanse the skin, without stripping it of all its natural oils; It also helps maintain optimal skin pH. To use manuka honey as a cleanser:
Scoop a dime-sized amount and rub it onto the face in circular motions.
Then place a warm, wet towel on your face, which will help open up your pores for a deeper clean.
Remove the towel from your face and moisten it and gently remove the honey from your face.
Then moisturize your face normally.
natural exfoliant
Skin that is not exfoliated causes clogged pores, which can lead to blackheads and acne. To make a natural exfoliant and cleanse the skin of dead cells, prepare 1 tablespoon of finely chopped almonds, 1 tablespoon of manuka honey, and one egg white.
Mix the ingredients well and apply to the face in circular movements to remove dead skin cells and remove with a warm, damp cloth.
pore cleansing mask
This facial mask helps remove impurities from the pores; You can prepare a mask with:
1 egg.
1/2 cup of coconut oil.
1 tablespoon of manuka honey.
Beat the ingredients together until stiff, and freeze in an ice cube tray. Apply a cube to the face and allow the mask to dry for about 10 minutes and rinse with lukewarm water.
Did you know the benefits of Manuka honey for the skin?
As you just noticed, it is a natural ingredient that can help in the treatment of various dermatological diseases.
However, this does not mean that it should be a substitute for treatment recommended by a dermatologist. In any case, it could be a supplement, as long as the professional approves it.
Also, keep in mind that, being natural, its effects take time to become noticeable and may vary from person to person.
If you have any serious disease, it is better to consult your doctor to find out about other treatments.