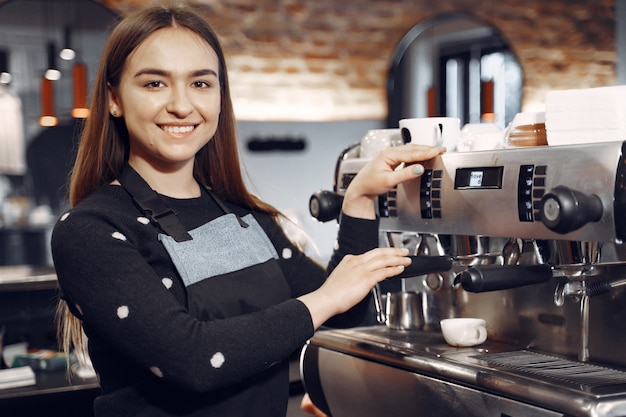 ---
About Us
Hello, I'm DIANA ROSS, a passionate food explorer and writer, with an insatiable love for all things chocolate and coffee.
As the resident author and editor at chocolateatlas.com, I take great pleasure in embarking on culinary adventures to discover the most indulgent chocolate creations and the finest coffee blends from around the world.
Here are a few key points about me:
Chocoholic Extraordinaire: From velvety truffles to decadent cakes, my taste buds crave the rich and luscious flavours of chocolate. I'm always on the lookout for unique chocolate creations that push the boundaries of imagination.
Coffee Connoisseur: With each sip, I delve into the world of coffee, exploring its diverse aromas and intricate flavours. From single-origin beans to artisanal blends, I'm dedicated to uncovering the perfect cup of coffee.
Girl with a Sweet Tooth: As a self-proclaimed dessert enthusiast, I believe that life is too short to resist the allure of delectable cakes and pastries. I'm constantly seeking out hidden gems and innovative desserts that make every bite a moment of pure bliss.
Culinary Adventurer: I thrive on discovering lesser-known culinary gems and showcasing them to fellow food enthusiasts. Exploring unique flavours and cultural influences, I bring the world's diverse culinary traditions to the forefront of readers' palates.
Writer and Editor: At chocolateatlas.com, I pour my heart into crafting engaging and informative articles that transport readers to the realms of chocolate and coffee. As an editor, I ensure that each piece reflects the highest standards of quality, capturing the essence of each delectable experience.
Join me on this mouthwatering journey as we unravel the secrets of chocolate, sip the perfect cup of coffee, and indulge in the most delightful cakes.
Together, we'll explore the world's culinary wonders one bite at a time.
Connect us at ipijusmaity1@gmail.com
---
615.041.7225
1234 Block Blvd.
San Francisco, CA 94120